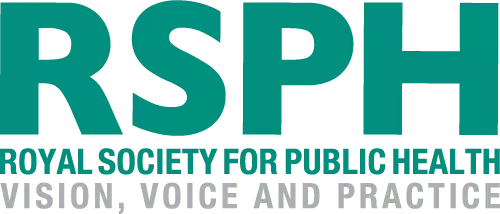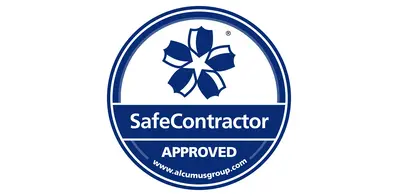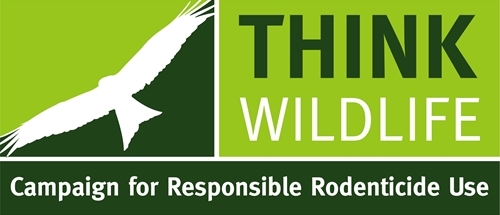 Leading Milton Keynes Pest Control Provider With Services To Suit Your Needs
BH Pest Control Ltd is your family-run pest control team based in Milton Keynes. With our deep-rooted commitment to creating pest-free environments, we're not just another standard pest control company– we're your partners in keeping your property and loved ones safe.
Our services span every aspect of pest removal and prevention and are among the best in the local area, so you know you're in safe hands when you choose BH Pest Control.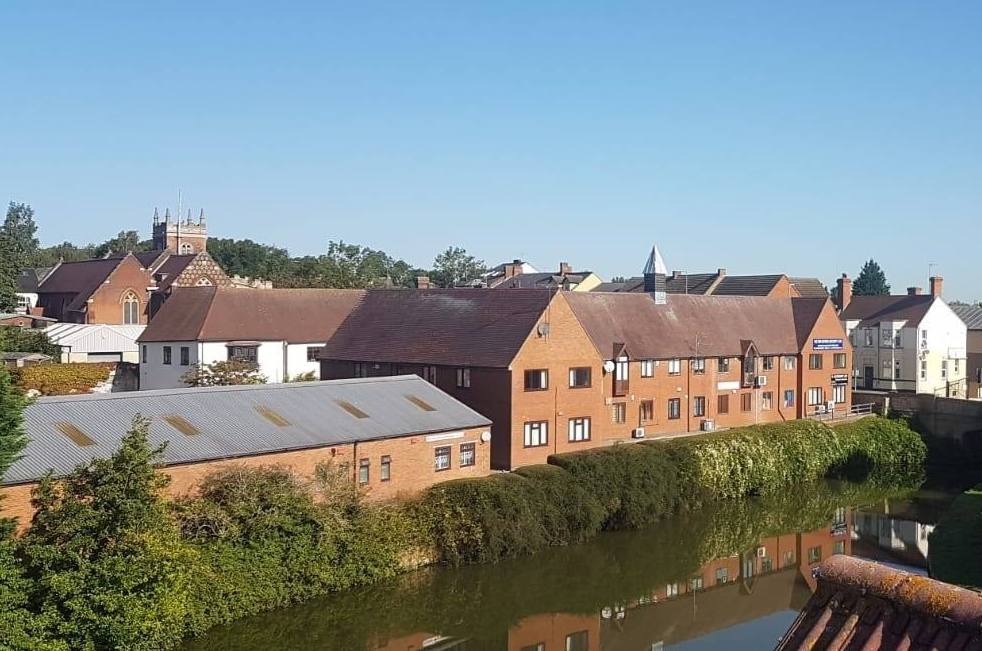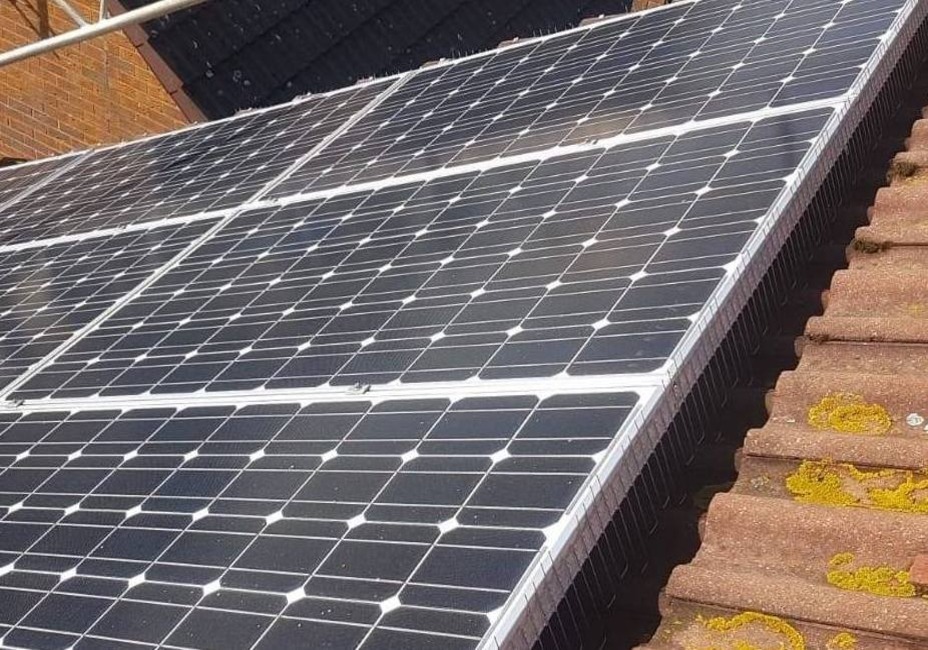 Eleanor Stevens
2023-07-28
They did what we needed them to do. Very good service.
Benjamin Brown
2023-07-14
Great professional service, always on time and extremely good knowledge of the problems. Able to diagnose and fix quickly and professionally and always with the offer to check back and maintain the issue if needed. Would throughly recommend.
Great Service from competent friendly people. Had the second waspnest in 4 weeks, and Kevin swung by within 10 mins to sort it out. Very fast and reasonably priced. Saved in my contacts fo future incidents. Very happy customer.
Kevin was very professional and got the job done successfully. Definitely recommend
Kevin has helped us enormously with our discovery of rats in our garden. It's never a pleasant situation and Kevin was really empathetic and offered us guidance on how to mitigate the risk of a reoccurrence. He always arrived on time, very personable and professional. Kevin- thank you. You've been great.
Excellent service Kevin identified where rodent was entering property and after one visit it was successfully removed, then after further monitoring repaired the access points. Always on time great value and would not hesitate to recommend.
I have used this services and very happy with the result no rats anymore thank you
Dave is excellent, really professional and friendly. It was a pleasure. A job well done! Thanks Lucy & Dean
I used BH Pest Control as I had rats in my loft. They offered a very professional service, keeping me informed and reassured at every visit. Dave visited my property several times, as per the process, and I felt that he took genuine care and pride in resolving the issue. I would certainly recommend BH Pest Control.
Pest Control Milton Keynes: Services We Provide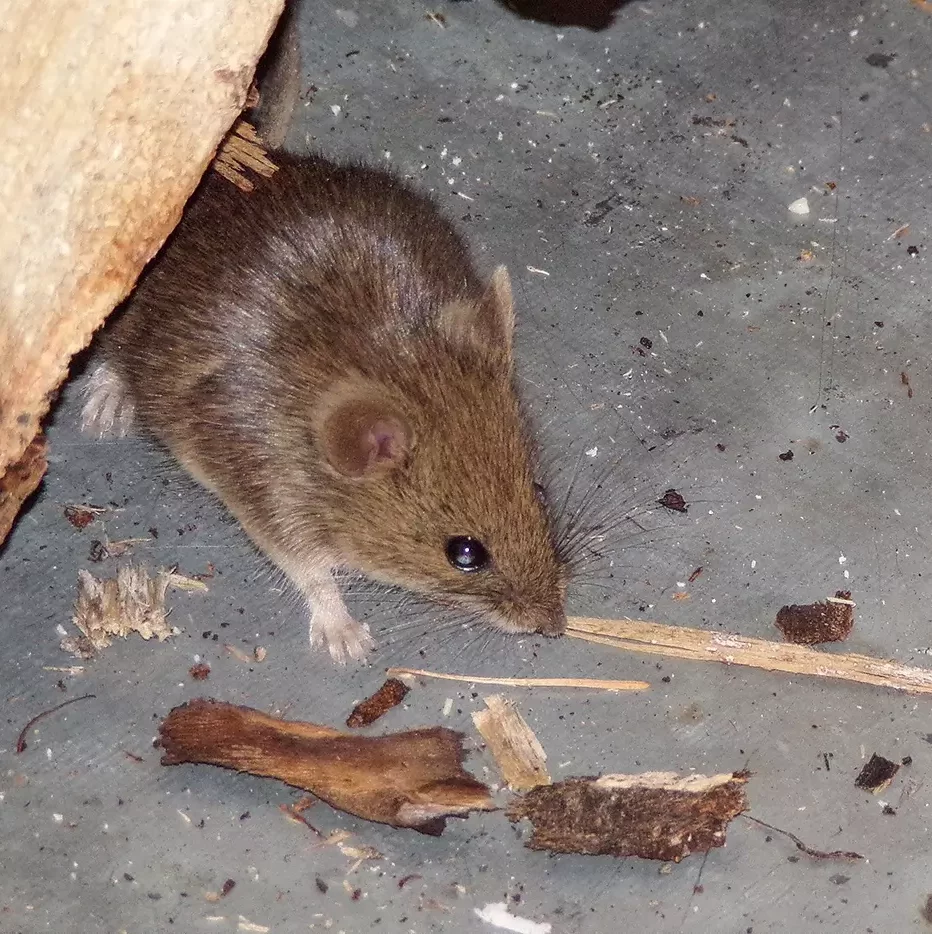 Rodents

Rats, mice, squirrels and other rodents might look small, but they can be incredibly destructive and carry diseases such as Salmonella, Listeria and Hantavirus, among others.

Our rodent control service ensures that vermin are removed promptly using live traps that are humane and hygienic.

After the rodents are gone, we use metal products, such as steel plates or wire wool, to stop them from returning through their favourite holes.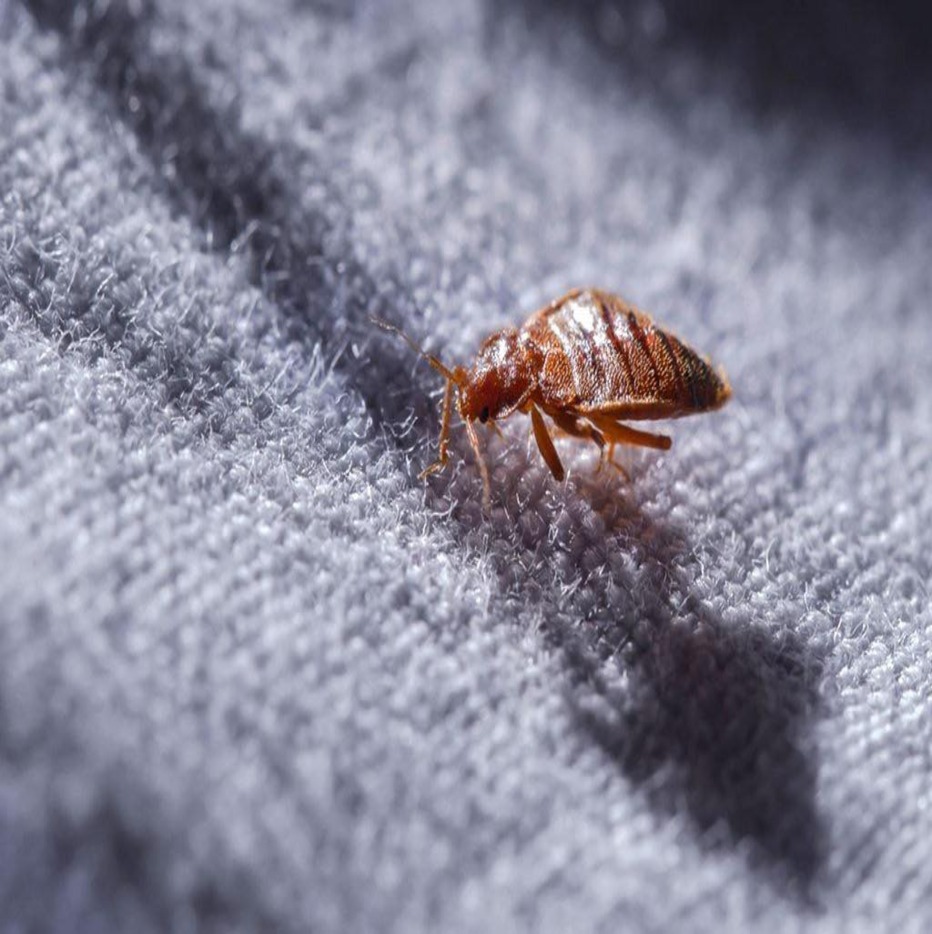 Crawling Insects

Crawling insects, such as fleas and bed bugs, can be almost impossible to see but leave a lasting mark on your skin. Larger crawling insects, such as cockroaches and ants, are more noticeable and can be a major health and safety hazard if not dealt with promptly.

Our Royal Society for Public Health (RSPH) Level 2 trained pest control technicians have the knowledge to use high-grade insecticides safely without causing damage to wildlife, pets or children.

Once we've eliminated the insects, we will help you prevent their return and keep your home or business pest-free using our top-of-the-range insecticides.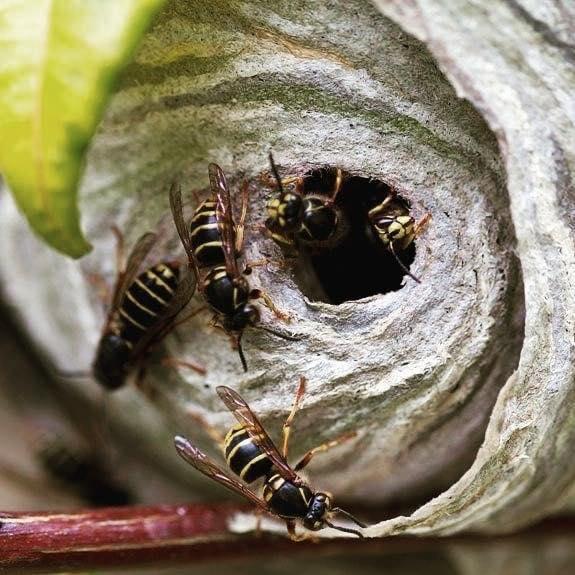 Flying Insects

Winged insects might seem like a harmless nuisance, but some, like flies, can transmit diseases to humans, including typhoid fever, dysentery, tularemia, and more. Also, these flying insects often carry germs on their bodies, which can spread across your home or commercial premises and be unhygienic if they come into contact with food.

Wasps and bees can sting you and, in some cases, cause a deadly allergic reaction. BH Pest Control specialises in the safe and prompt removal of flying insects, using environmentally friendly insecticides and proven spraying methods.

For nesting insects, we can remove the materials safely, so you don't have to worry about handling them and potentially hurting yourself.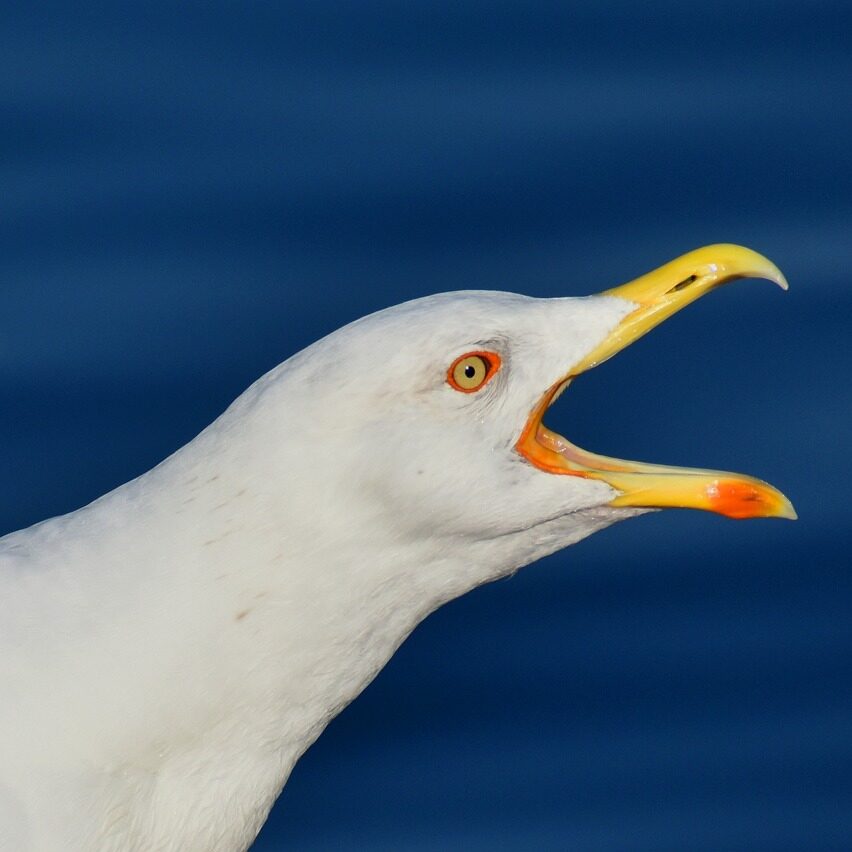 Birds

Nuisance birds such as pigeons and seagulls can be noisy and unhygienic, as well as destructive when nesting.

Using tried-and-tested bird proofing and removal techniques, such as bird spikes, hawks and solar-panel proofing, we can remove the birds and stop them from returning to your property.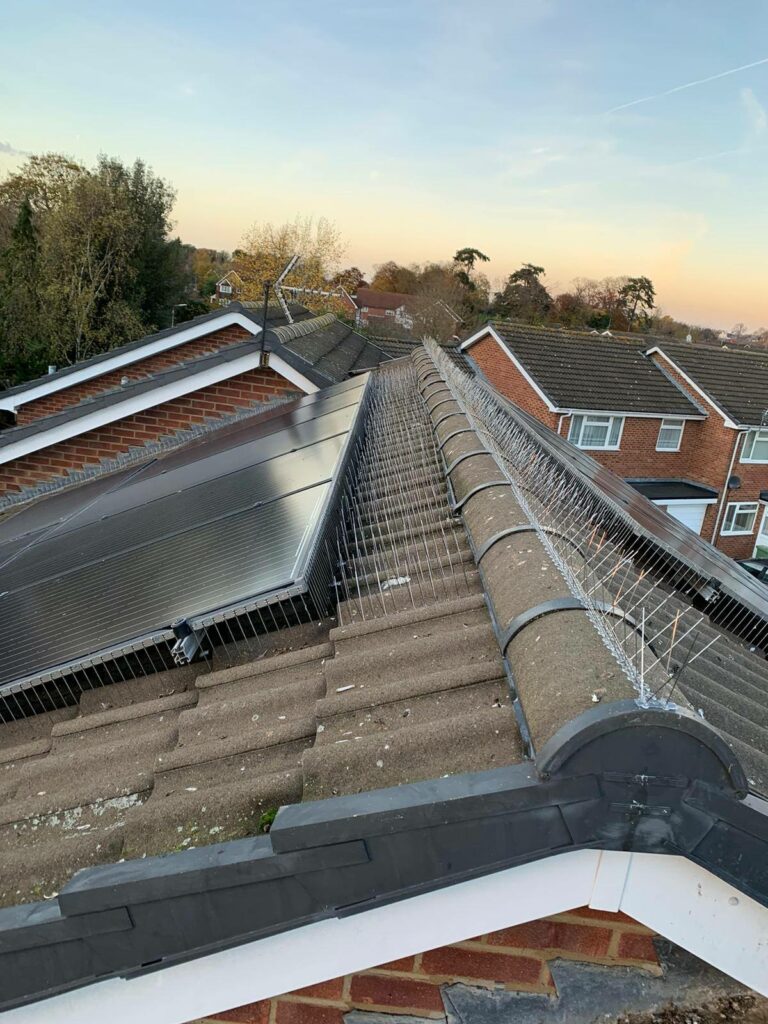 Why Choose BH Pest Control?
As a leading pest control company in Milton Keynes, our aim is to provide the highest possible standard of service to all our clients.
When you hire us, you get the benefit of:
Extensive experience removing a range of pests from homes and businesses across Milton Keynes
Ongoing training for RSPH-member technicians who take pride in their work
Top-quality equipment and industrial-strength insecticides
A complete service focused on your property, the infestation and the local environment
Support with a wide range of common pests
Great service from a friendly, knowledgeable team


Getting a quote from BH Pest Control is quick and easy, and we'll be happy to talk you through the different treatment options and find the most efficient solution for your property.
FAQ
How Much Does Pest Control Cost?
Will The Council Provide Pest Control In Milton Keynes?
What Areas Does BH Pest Control Cover?
I Have A Pest Problem: What Can I Do?