BH Pest Control is a family-run business based in Bletchley, Milton Keynes. Drawing on our extensive experience providing pest control services, we're able to provide a discreet service that meets the needs of domestic and commercial clients throughout the area.
To offer the highest possible standards of service, we're keen members of the National Pest Technician Association. Using techniques approved by the Royal Society for Public Health, Think Wildlife and The British Pest Control Association, we're able to eradicate vermin and keep them away for good.
Our humane, effective pest control treatments offer peace of mind to all our clients. When you work with BH Pest Control, you're not just getting a service; you're seeking help from a member of the community. It's in our interests to make sure you're happy because you're our neighbours, friends and fellow locals. That's why we strive for perfection for every client we work with, whether that means taking longer to talk with you to understand the problem or offering cleaning services to deal with toxic pest droppings. We'll tailor our support to you and will work with you to achieve the best possible outcome: a clean and pest-free home.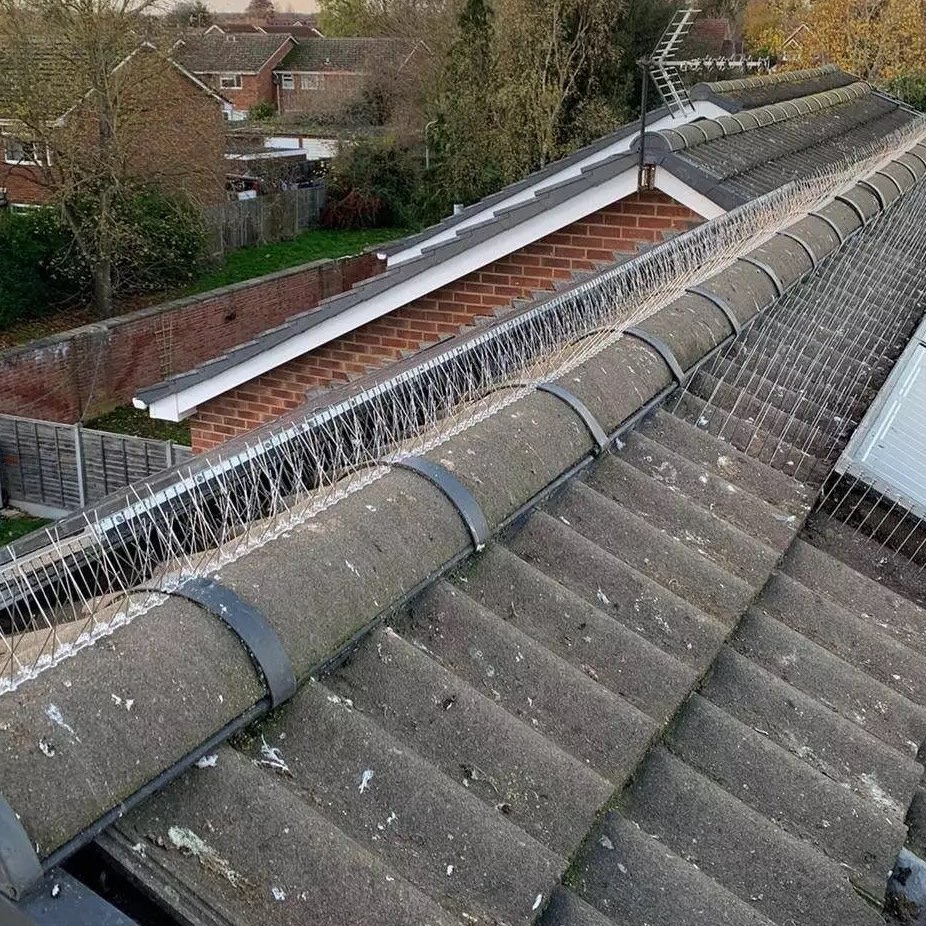 Open 8 am to 8 pm, we're always on hand to help with any pest problem. For high-risk clients, such as households with young children, healthcare providers and food service businesses, we offer an emergency call-out service and non-toxic solutions to keep everyone safe. Homeowners can rest assured that we'll cover every part of your property, from plugging ingress points in the garden to bird-proofing solar panels.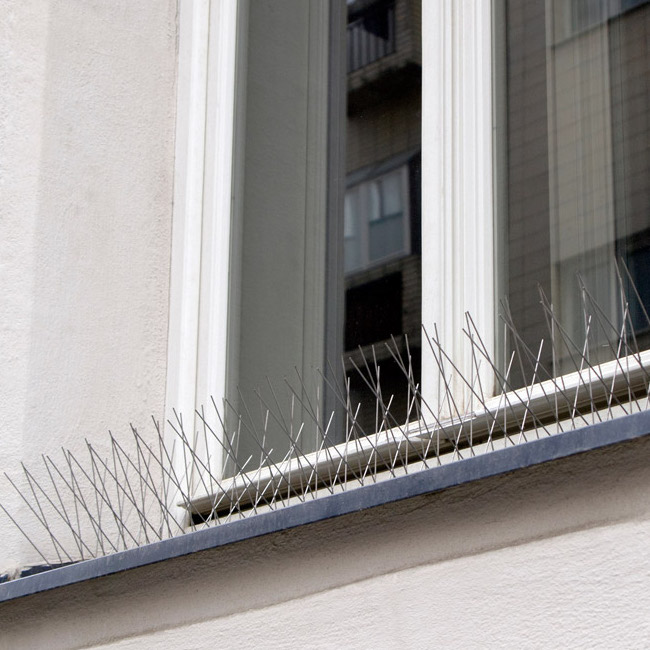 Commercial property owners can also enjoy the same standard of service. We'll treat your business like our own and work fast to reduce downtime and maintain your reputation. If you require a discreet service, we can even send an unmarked van to your premises so you don't have to worry about what other people think.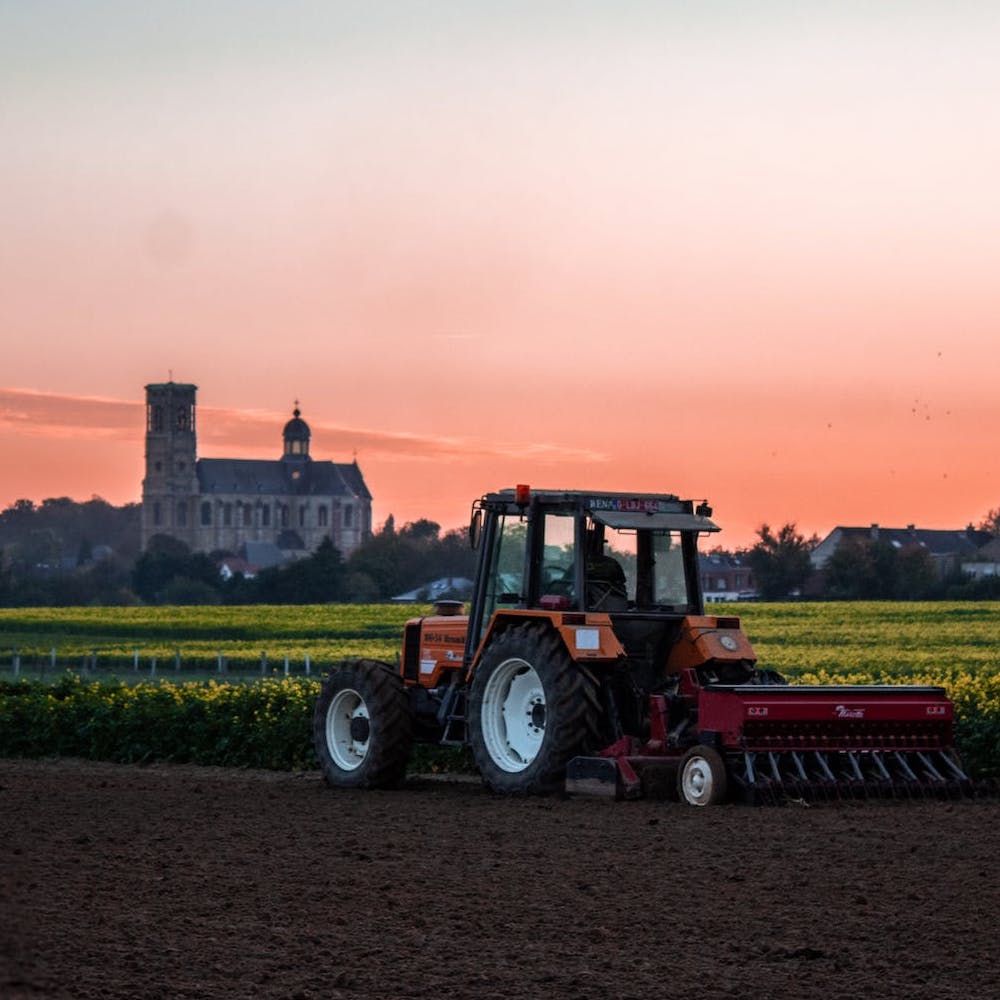 For rural customers, we understand the challenges you face making a living in the countryside, and we're able to provide a safe and effective service that won't damage crops or harm livestock. We'll offer a quick response to your call-out and aim to cause as little disruption to your working practices as we can.
For all our clients, we deal with a range of pests commonly found throughout Milton Keynes, including:
Whatever the vermin or the nature of the problem, our professional pest control services in Milton Keynes can help. We combine cutting-edge pest removal technology, such as industrial-strength poisons and baited traps for rodent control, with traditional methods, like hawking and netting, to deter nuisance birds. Our staff have been in the pest control industry for years and have extensive experience, so they can adjust their treatments to suit your situation.
Every member of our team is passionate about pest control. To help us stay on top of the latest innovations in our industry, we regularly attend seminars and workshops and are always on the lookout for the latest tools and tech. To see the level of our expertise and learn more about how to remove pests from your property, check out our blog. If you'd like tailored advice or a quote, get in touch, and a member of our team will get back to you within 24 hours.
For pest control in Milton Keynes, you can't get better than BH Pest Control. We've told you all about our service offering, now here's what our satisfied customers have to say:
Eleanor Stevens
2023-07-28
They did what we needed them to do. Very good service.
Benjamin Brown
2023-07-14
Great professional service, always on time and extremely good knowledge of the problems. Able to diagnose and fix quickly and professionally and always with the offer to check back and maintain the issue if needed. Would throughly recommend.
Great Service from competent friendly people. Had the second waspnest in 4 weeks, and Kevin swung by within 10 mins to sort it out. Very fast and reasonably priced. Saved in my contacts fo future incidents. Very happy customer.
Kevin was very professional and got the job done successfully. Definitely recommend
Kevin has helped us enormously with our discovery of rats in our garden. It's never a pleasant situation and Kevin was really empathetic and offered us guidance on how to mitigate the risk of a reoccurrence. He always arrived on time, very personable and professional. Kevin- thank you. You've been great.
Excellent service Kevin identified where rodent was entering property and after one visit it was successfully removed, then after further monitoring repaired the access points. Always on time great value and would not hesitate to recommend.
I have used this services and very happy with the result no rats anymore thank you
Dave is excellent, really professional and friendly. It was a pleasure. A job well done! Thanks Lucy & Dean
I used BH Pest Control as I had rats in my loft. They offered a very professional service, keeping me informed and reassured at every visit. Dave visited my property several times, as per the process, and I felt that he took genuine care and pride in resolving the issue. I would certainly recommend BH Pest Control.