As the largest city in Buckinghamshire, Milton Keynes is home to many people and businesses. The area combines the convenience of the city with the beauty of its semi-rural setting, with farms and agricultural businesses boarding the centre.
While this can be an idyllic place to settle down or start a business, Milton Keynes comes with one major downside: it can be a haven for pests.
Vermin, particularly rodents like mice, often migrate in from the countryside to enjoy the food sources made available in the town. The bigger the population, the more rubbish there is for mice to eat. Shelter is also readily available in homes and business premises.
If you think you've got mice and want a second opinion, contact BH Pest Control. We can confirm a mouse infestation and provide prompt and efficient treatment. Why wait? Contact us today.
Eleanor Stevens
2023-07-28
They did what we needed them to do. Very good service.
Benjamin Brown
2023-07-14
Great professional service, always on time and extremely good knowledge of the problems. Able to diagnose and fix quickly and professionally and always with the offer to check back and maintain the issue if needed. Would throughly recommend.
Great Service from competent friendly people. Had the second waspnest in 4 weeks, and Kevin swung by within 10 mins to sort it out. Very fast and reasonably priced. Saved in my contacts fo future incidents. Very happy customer.
Kevin was very professional and got the job done successfully. Definitely recommend
Kevin has helped us enormously with our discovery of rats in our garden. It's never a pleasant situation and Kevin was really empathetic and offered us guidance on how to mitigate the risk of a reoccurrence. He always arrived on time, very personable and professional. Kevin- thank you. You've been great.
Excellent service Kevin identified where rodent was entering property and after one visit it was successfully removed, then after further monitoring repaired the access points. Always on time great value and would not hesitate to recommend.
I have used this services and very happy with the result no rats anymore thank you
Dave is excellent, really professional and friendly. It was a pleasure. A job well done! Thanks Lucy & Dean
I used BH Pest Control as I had rats in my loft. They offered a very professional service, keeping me informed and reassured at every visit. Dave visited my property several times, as per the process, and I felt that he took genuine care and pride in resolving the issue. I would certainly recommend BH Pest Control.
How To Spot Signs Of Mice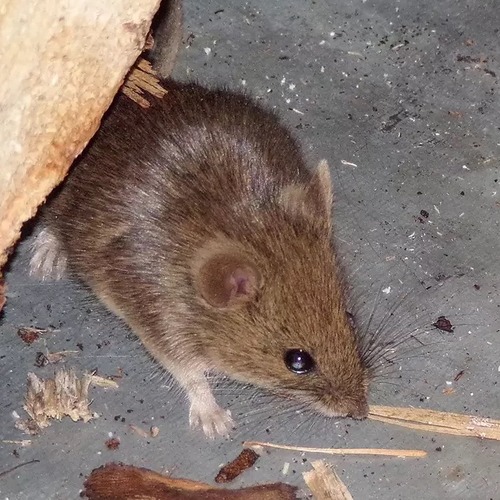 The most obvious sign of mice is a sighting of the vermin themselves, but this can be tough, as mice are mostly nocturnal. Also, they're small and stealthy, so they can easily navigate through cavity walls, pipes and rafters without being seen.
Thankfully, there are several other ways to tell if you have mice on your property, such as:
Hearing the sound of little mouse feet
Spotting mouse prints in dust
Smelling an ammonia-like odour
Finding mouse droppings- small, brown, oval-shaped pellets
Noticing greasy smears on skirting boards


As soon as you see any of these signs of mice, it's time to call in the experts. Our team are only a phone call away, so reach out to get rid of mice before they cause lasting harm.
Commercial Mouse Control In Milton Keynes
A mouse problem can be bad for business in more ways than one. Mice contaminate food and carry diseases, including Leptospirosis, Salmonella and other Hantaviruses, which can spread to humans.
Alongside health risks, mice can also cause major damage to stock, equipment and property, which could leave your company with a massive repair bill.
To reduce the chances of mice or other pests entering your commercial property, consider an annual contract with BH Pest Control. We support a range of businesses in and around Milton Keynes and can visit your property regularly to check for early signs of infestation.
For annual contracts or emergency commercial mouse control in Milton Keynes, get in touch by emailing info@bhpestcontrol.com, using the contact form or giving us a call.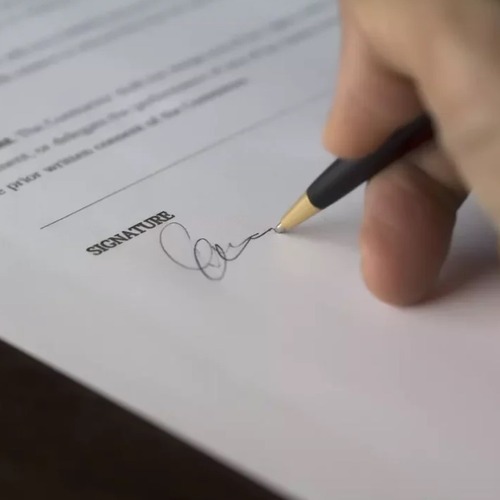 Need Mice Control Milton Keynes?
When you're looking for local pest controllers, BH Pest Control is the company to trust. Alongside mice, we also help deal with a range of other pests, including rats and squirrels, to ensure your property is safe.
To get a no-obligation quote and effective treatment of mice and any other pest problem you have, contact us on 01908 412488.
How Much Does It Cost To Remove Mice?
How Do You Permanently Get Rid Of Mice?
What Types Of Mice Live In The UK?
What's The Life Expectancy Of Mice?