Experts in Pest Removal, Treatment & Prevention, Providing Fast & hassle free Pest Control Services.
With our pest control network covering Buckinghamshire, our qualified and experienced pest controllers to attend and remedy any problems you have encountered.
Domestic Pest Control
Commercial Pest Control
Rural Pest Control
Environmental Cleaning
Crawling Insects
Bed Bugs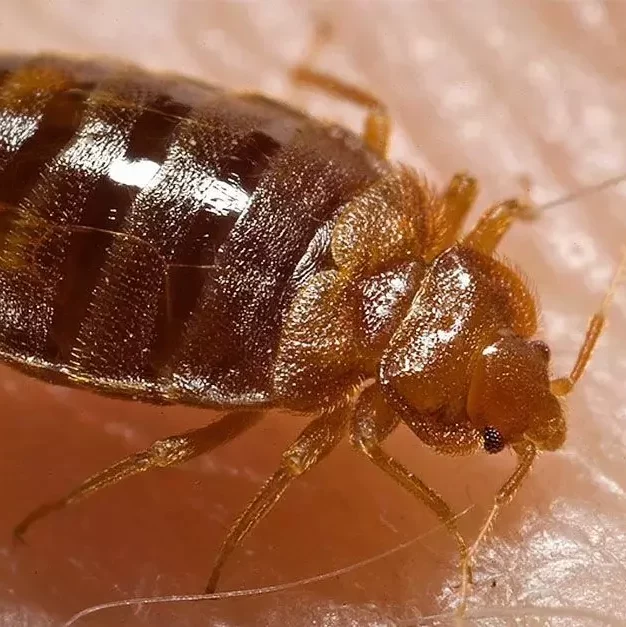 Bed bugs are a parasite which live close to their food source(you!). There is potential for secondary infection from constant scratching of the bite.
Cockroaches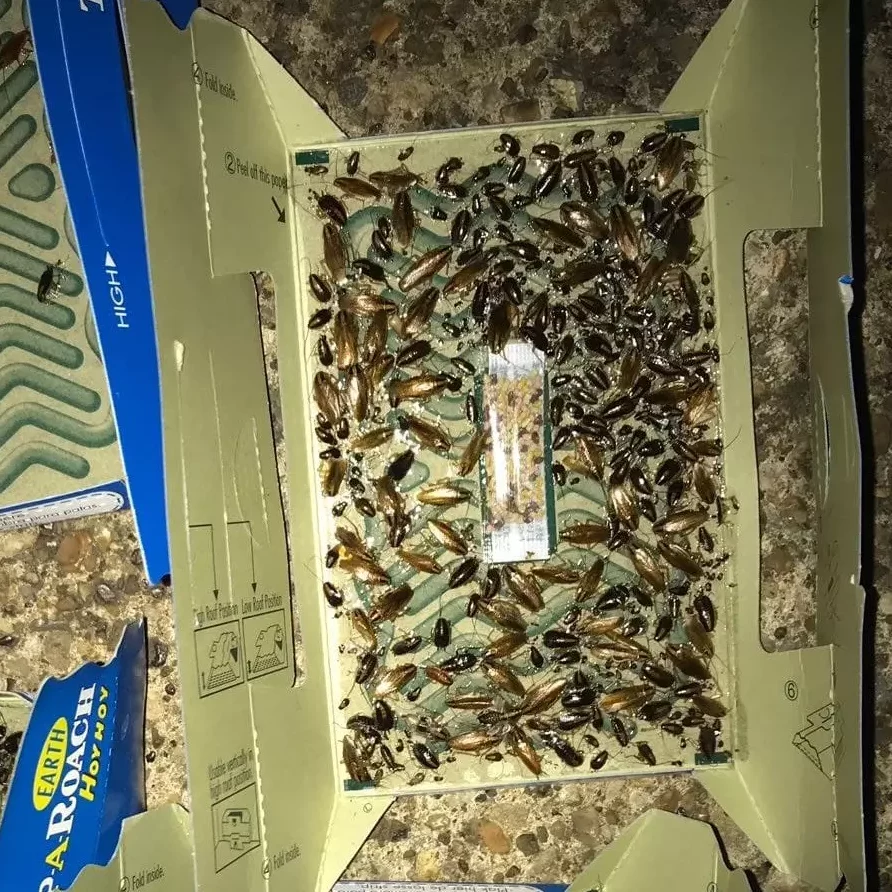 Cockroaches post a significant health risk as their carry diseases such as Salmonella, Dysentery and Gastro-enteritis.
Stored Product Insects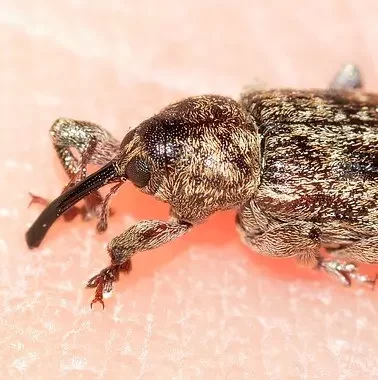 SPIs can infect stored foods such as dried fruits, barley, rice and wheat. This will make it unfit for consumption.
Fleas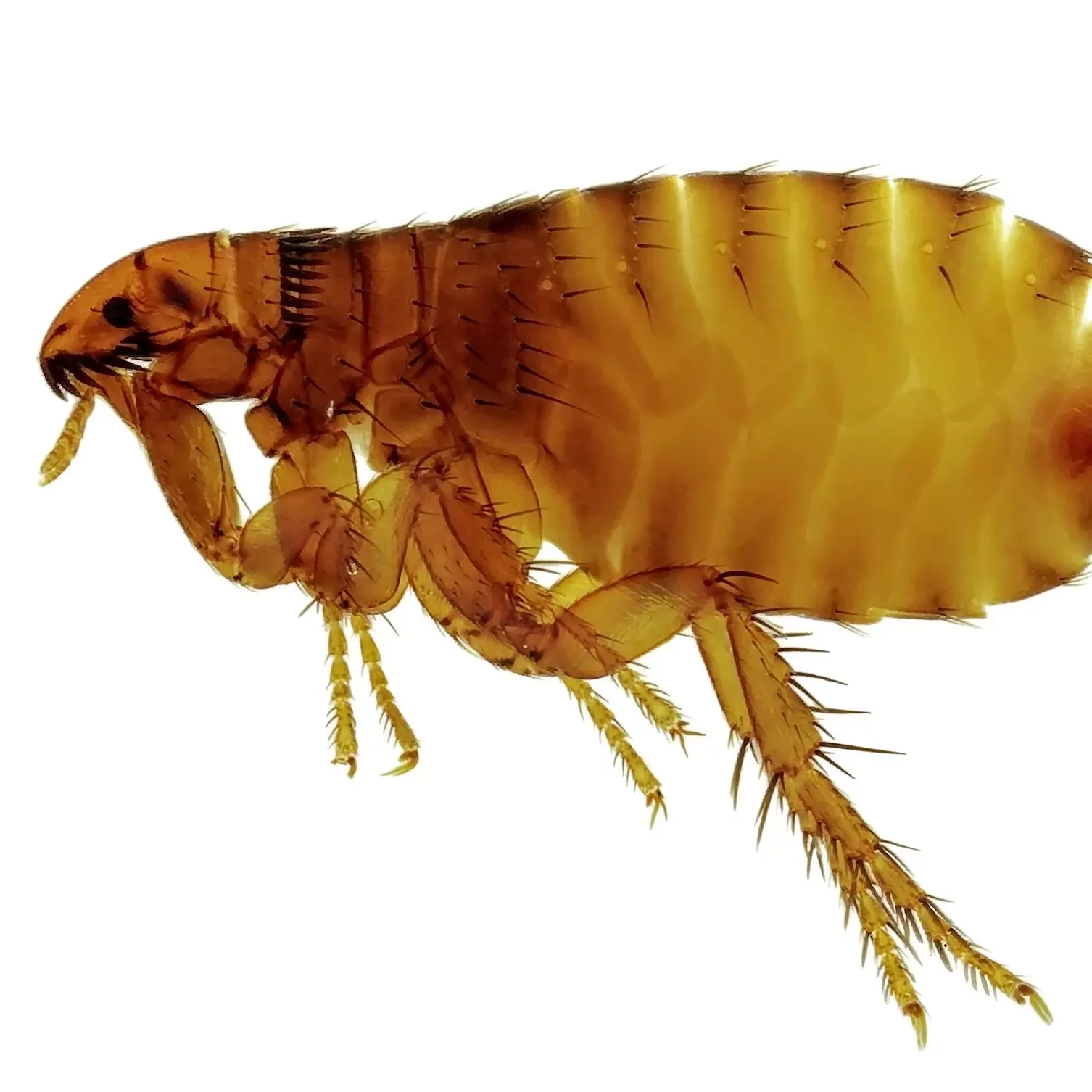 Fleas are a common problem in UK homes, even if you don't have pets. Their bites don't tend to be painful but they can result in an uncomfortable itch, so are best dealt with quickly!
Ants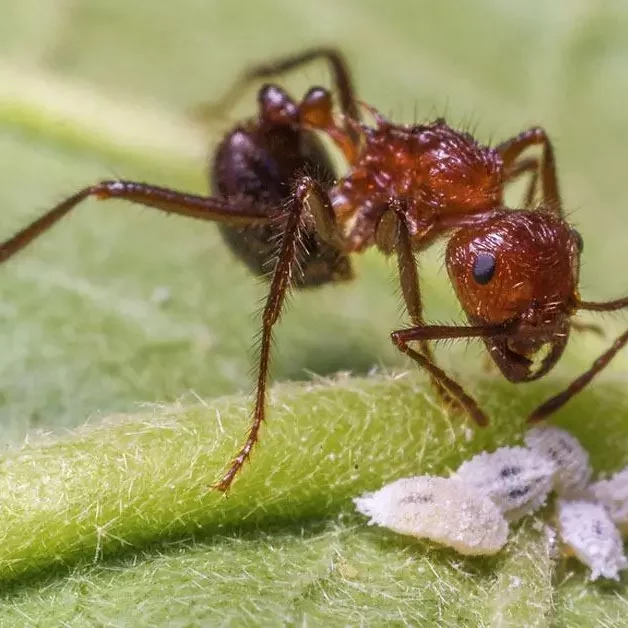 Ants cause a huge problem in the summer months. Whether they are in your house, undermining block paving or slabs, or causing havoc in your grass, we have the solution!
Flying Insects
Flies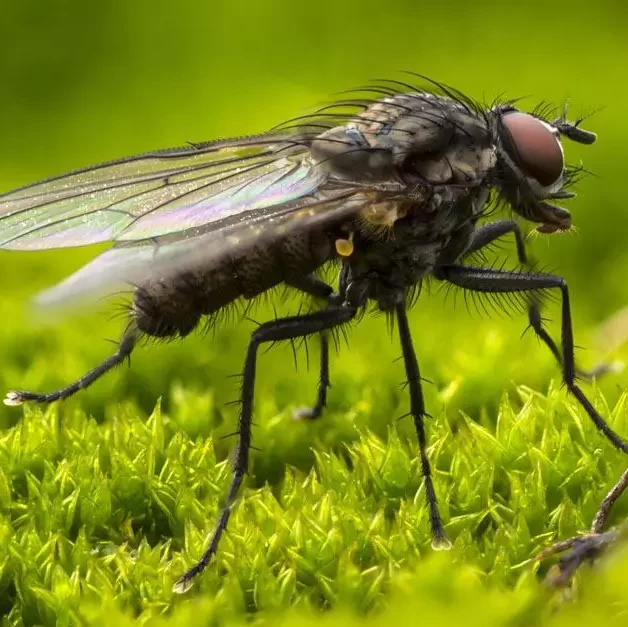 Flies pose a health risk due to spreading diseases like salmonella and e.coli.
Common Clothes Moths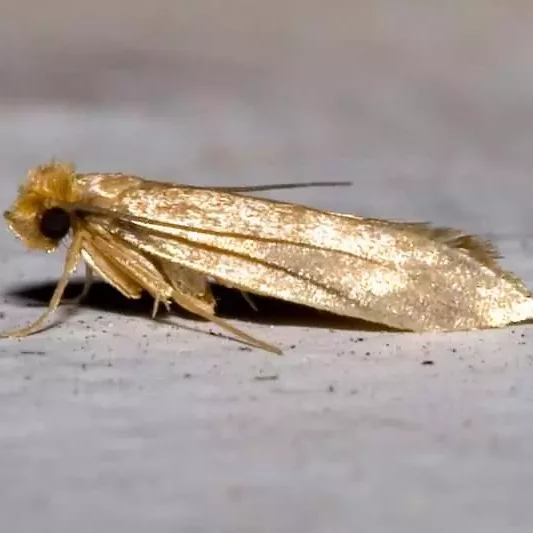 Moths can mostly cause damage to clothes, carpets, or any textiles that have natural Keratin. It's the larvae stage that causes the significant damage (varied carpet beetle) so prompt treatment is always advised.
Wasps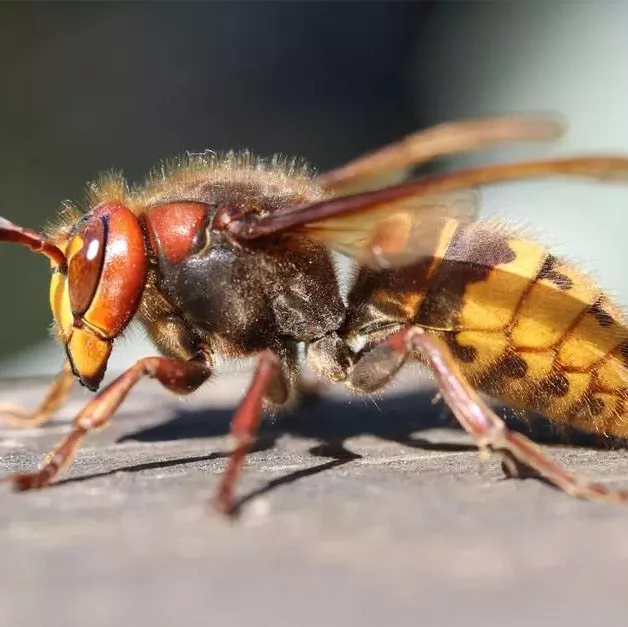 The most common wasp in the UK is the Yellowjacket, they are voracious predators and can sting multiple times.
Honey Bees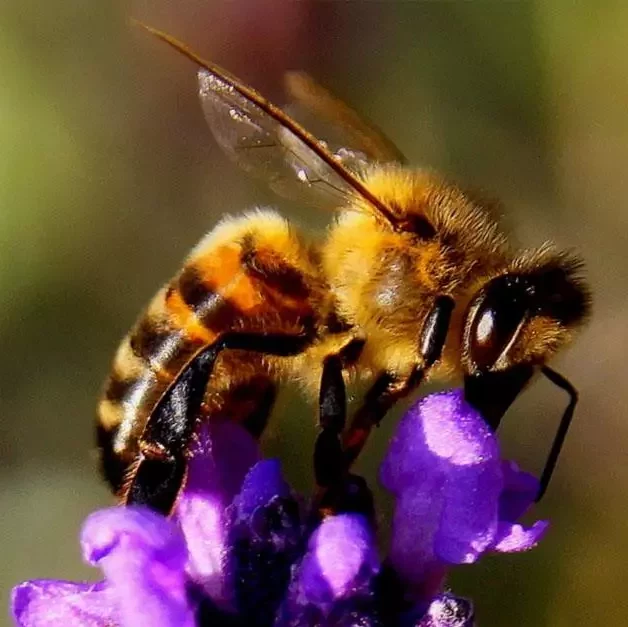 We facilitate the safe and responsible moving of Honey Bee Swarms.
Rodents
Rats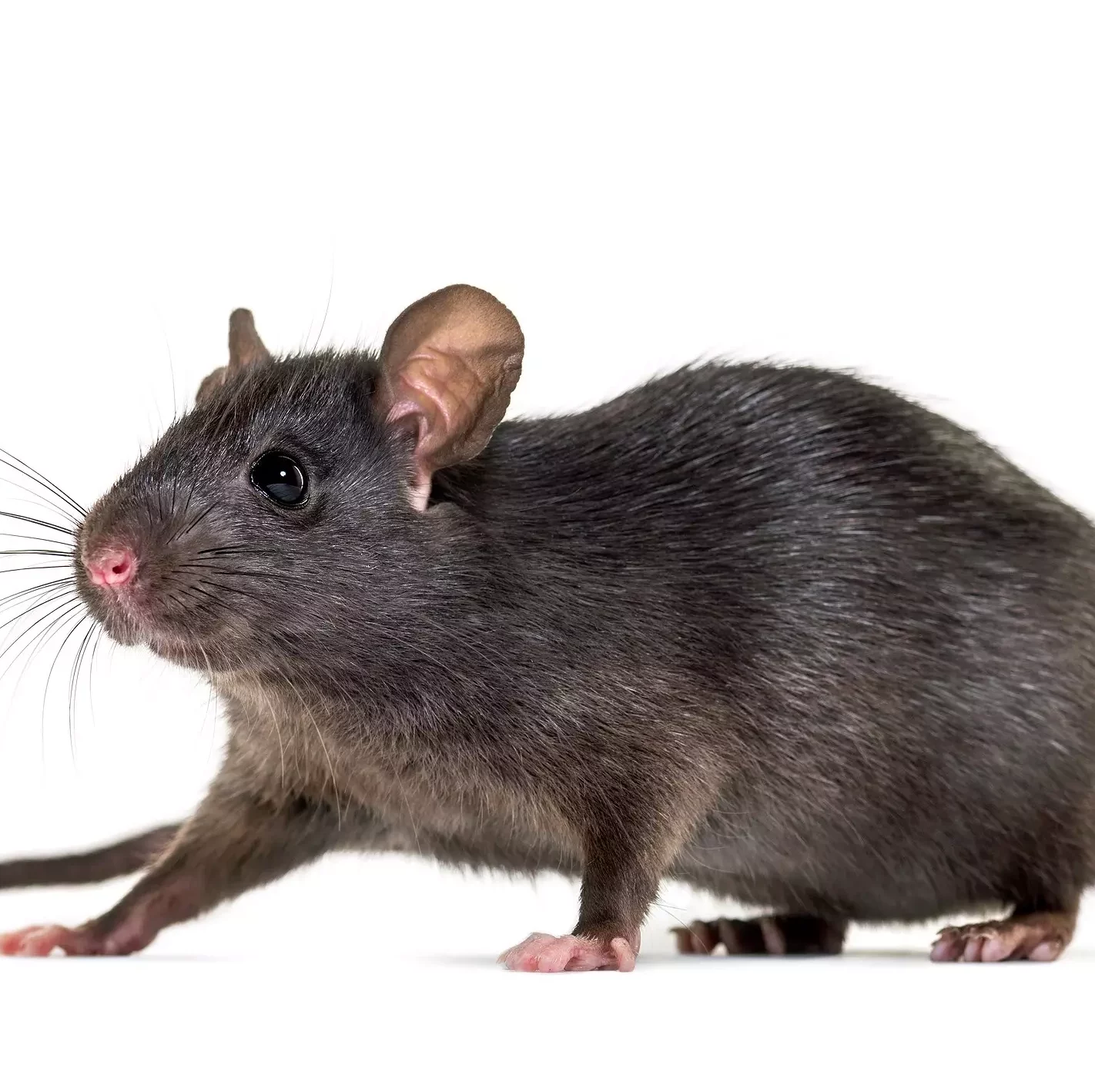 With rats it's vital to address the issue quickly as rats can spread diseases and cause no end of damage. With a gestation period of only 3 weeks they can rapidly multiply!
Mice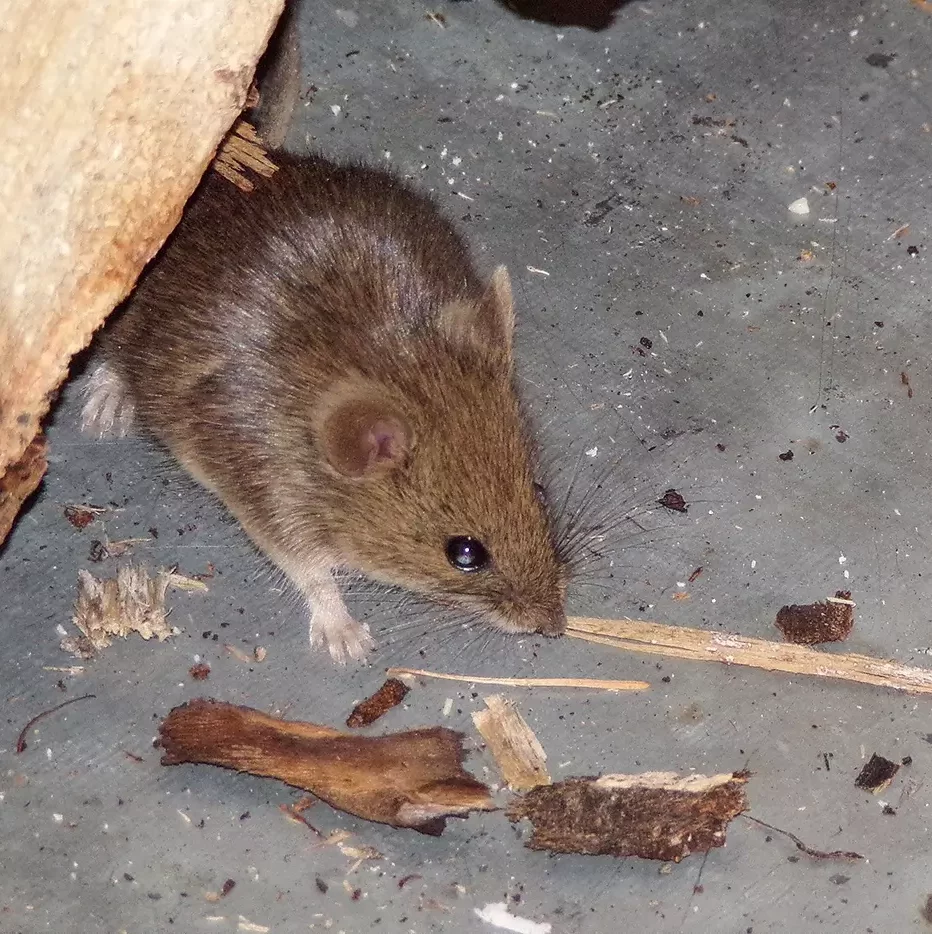 Mice and spread diseases as salmonellosis and hantavirus in their search for food and shelter. They are a particular health risk in areas where food is stored or prepped.
Squirrels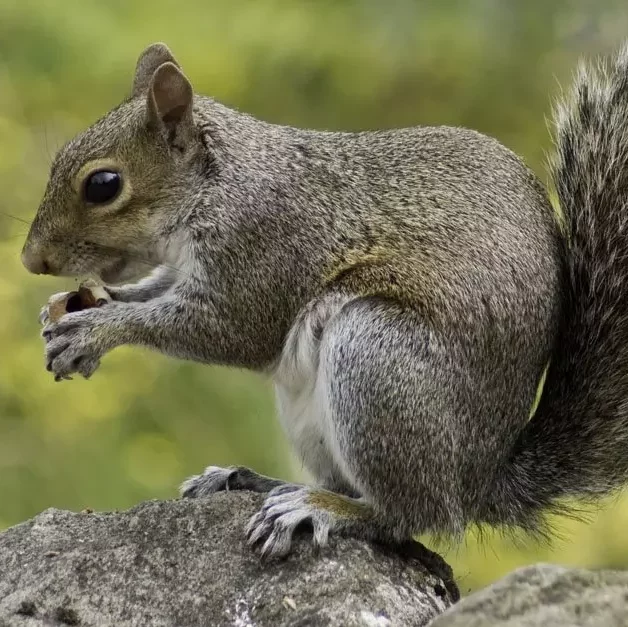 Squirrels mainly pose a danger to your property due ot their daily knawing! Through the early months of the year they usually gain entry into your loft to make a nest for their young or for warmth.
Bird Control
Pigeons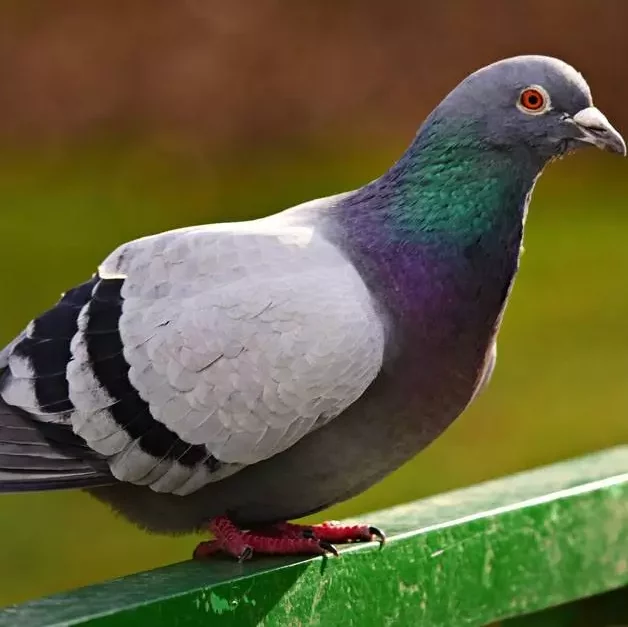 Pigeons can cause much damage around properties. We install preventative measures to keep pest birds at bay.
Seagulls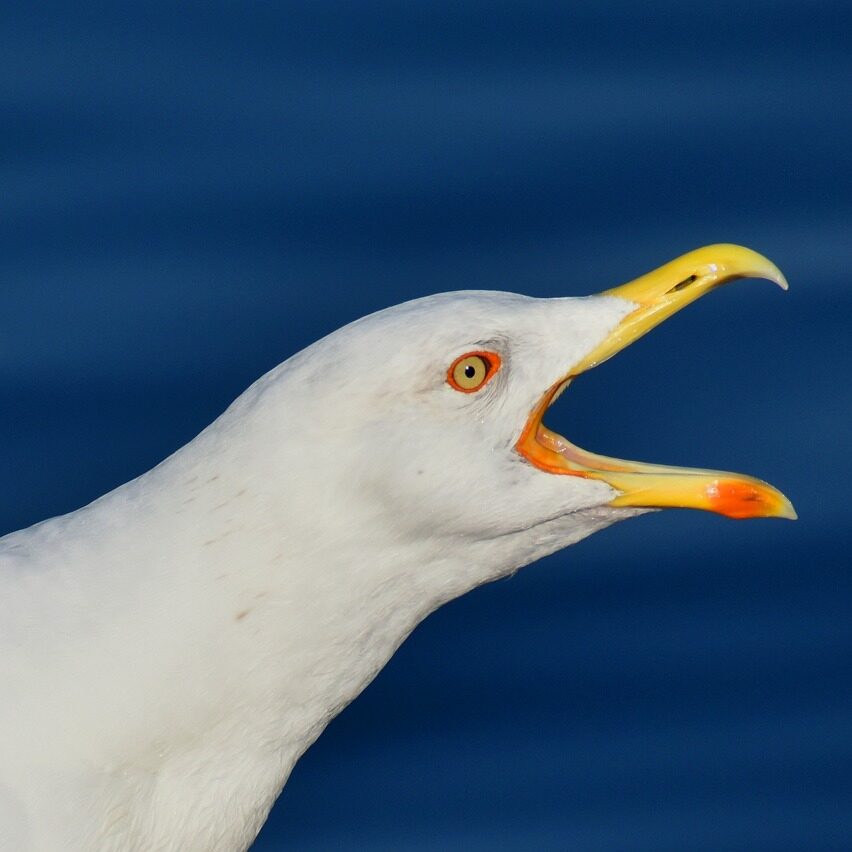 Seagulls create a massive disturbance around homes and businesses with their aggressive nesting behaviour. Bird control is essential to keep your property safe.
Birds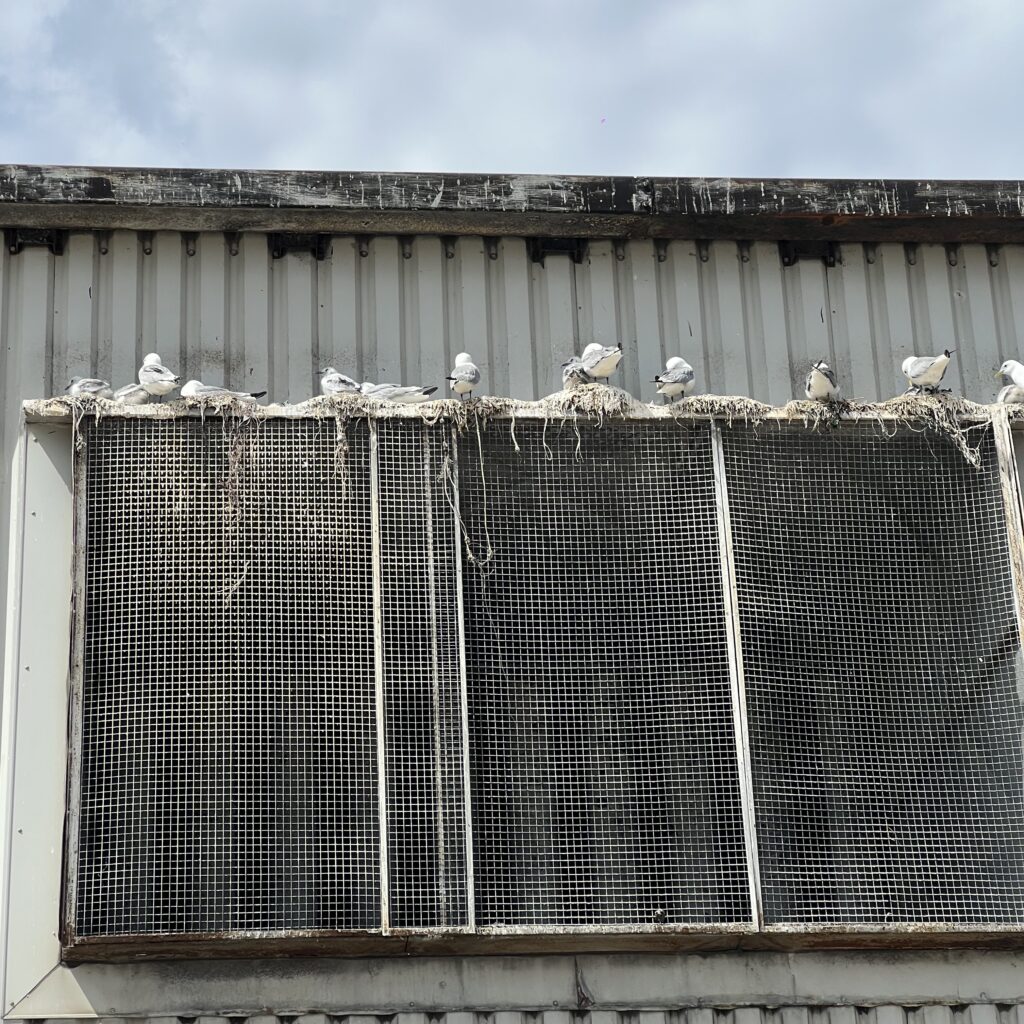 We control all bird pests using preventative measures such as bird spikes, bird netting, bird mesh and optical deterrents.
Others
Rabbits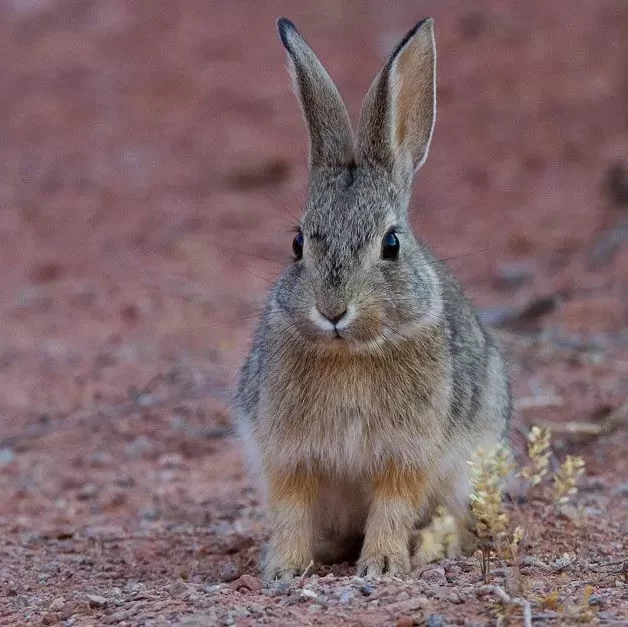 Rabbits are known to breed quickly, A minor problem may escalate rapidly. BH Pest Control we offer a selection of Pest Control methods to deal with rabbit infestations.
Foxes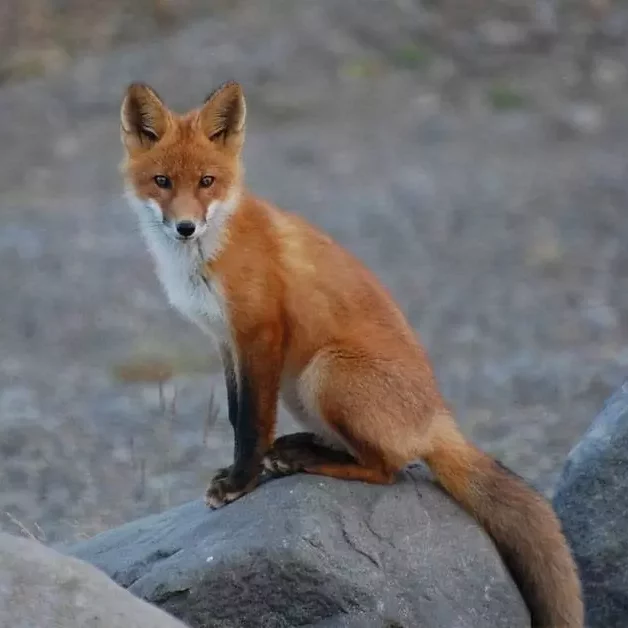 Foxes can cause harm to residential, live stock and pets. They can carry fleas and mange. We can deal with foxes in residential and business properties in a professional and humane manner.
Moles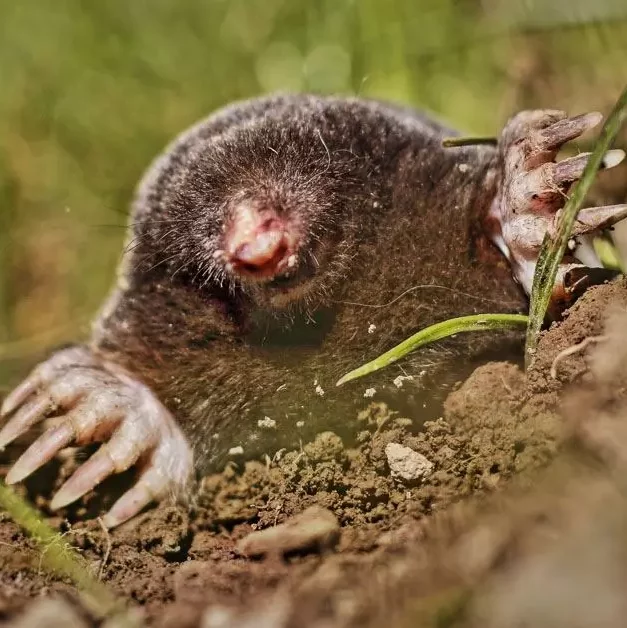 Moles can cause unsightly damage to gardens or large grassed areas. Their tunnels can be a potential health and safety issue as they soften the ground and can cause injury to both humans and animals.
Prevention Methods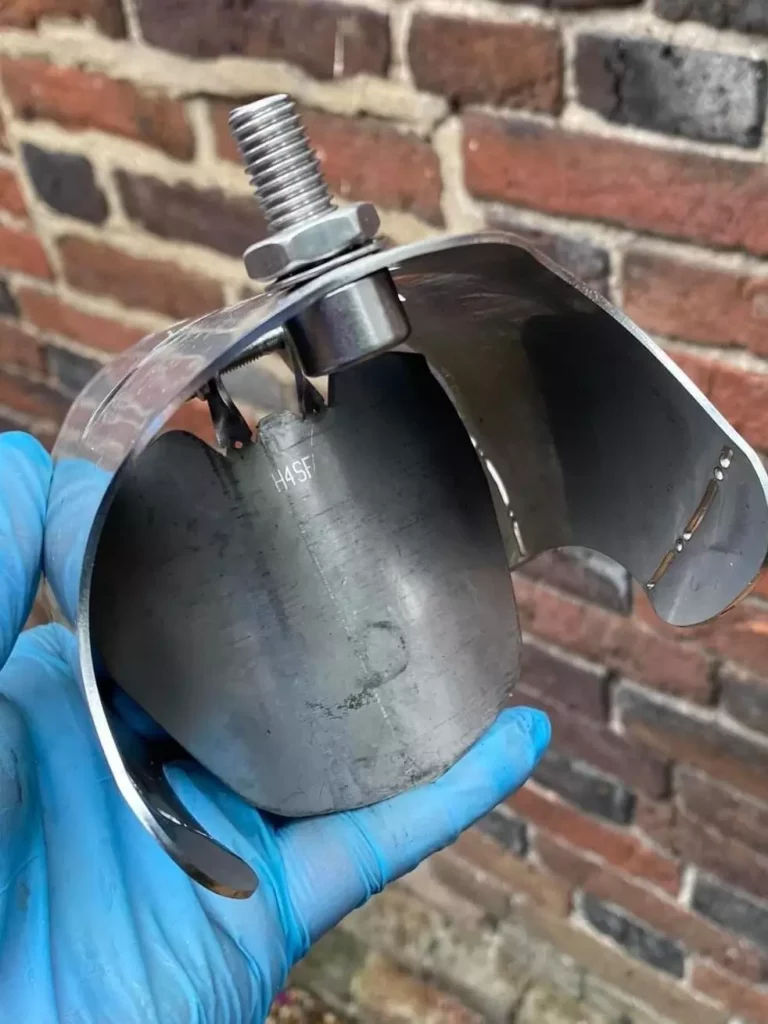 Non-Return Value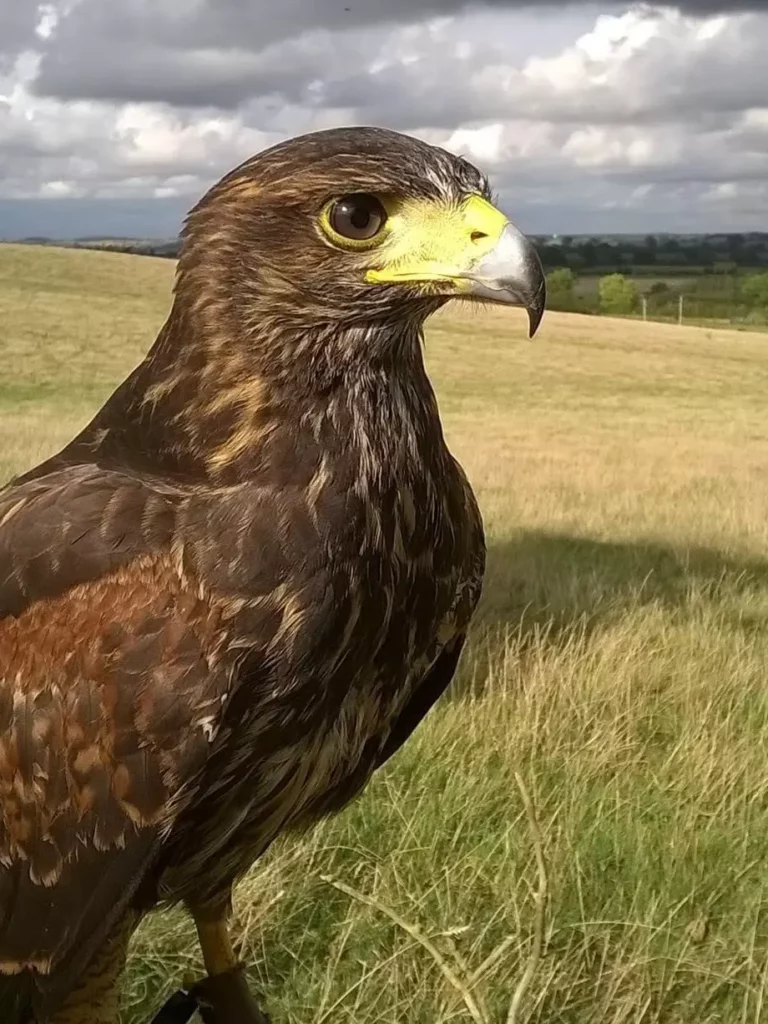 Bird Prevention Methods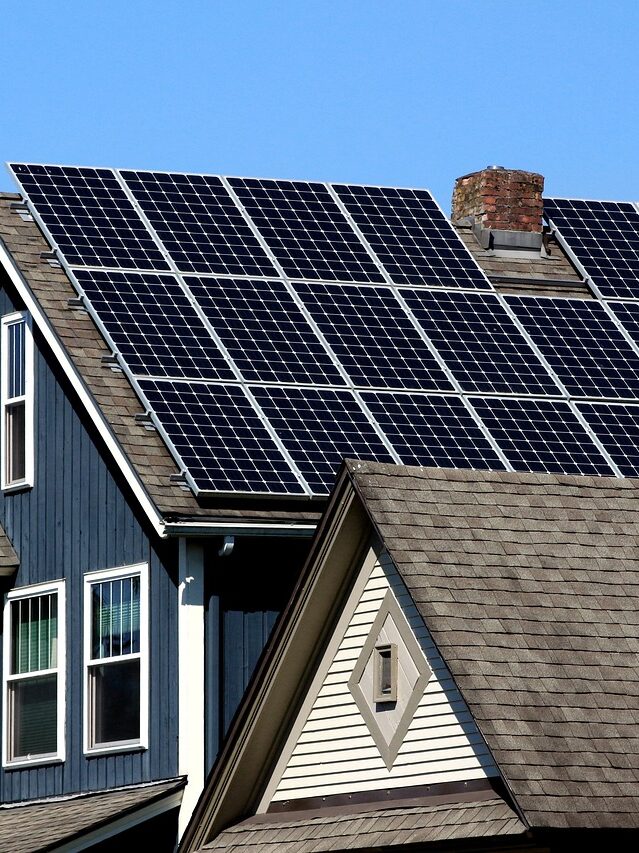 Solar Panel Proofing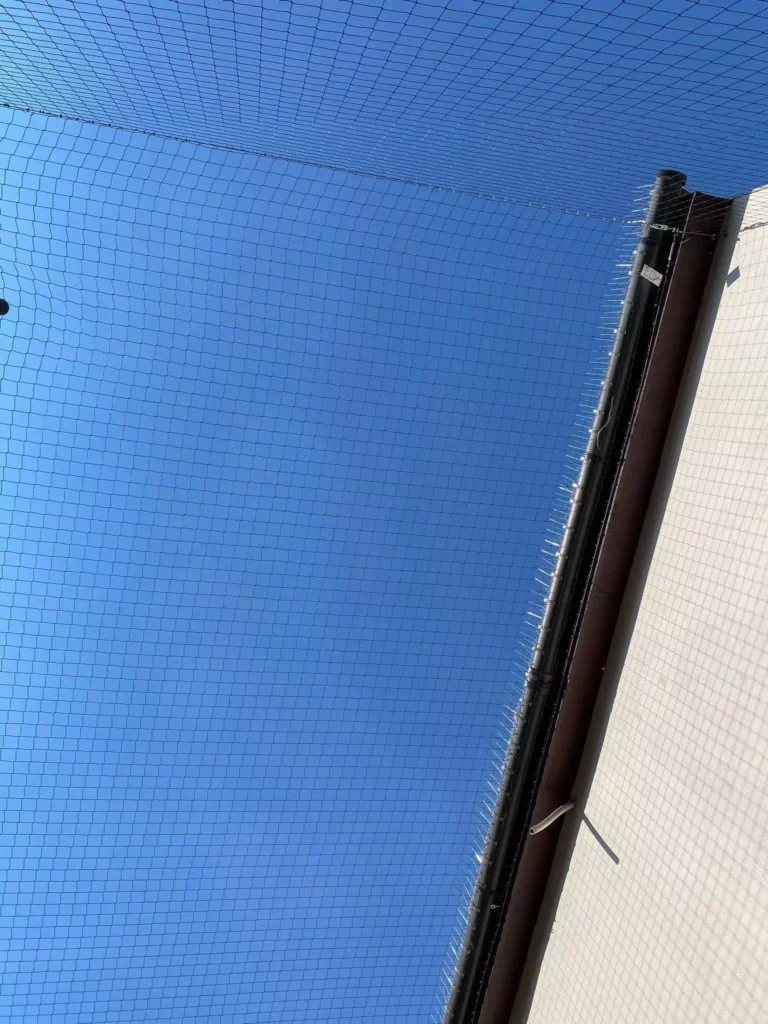 Bird Netting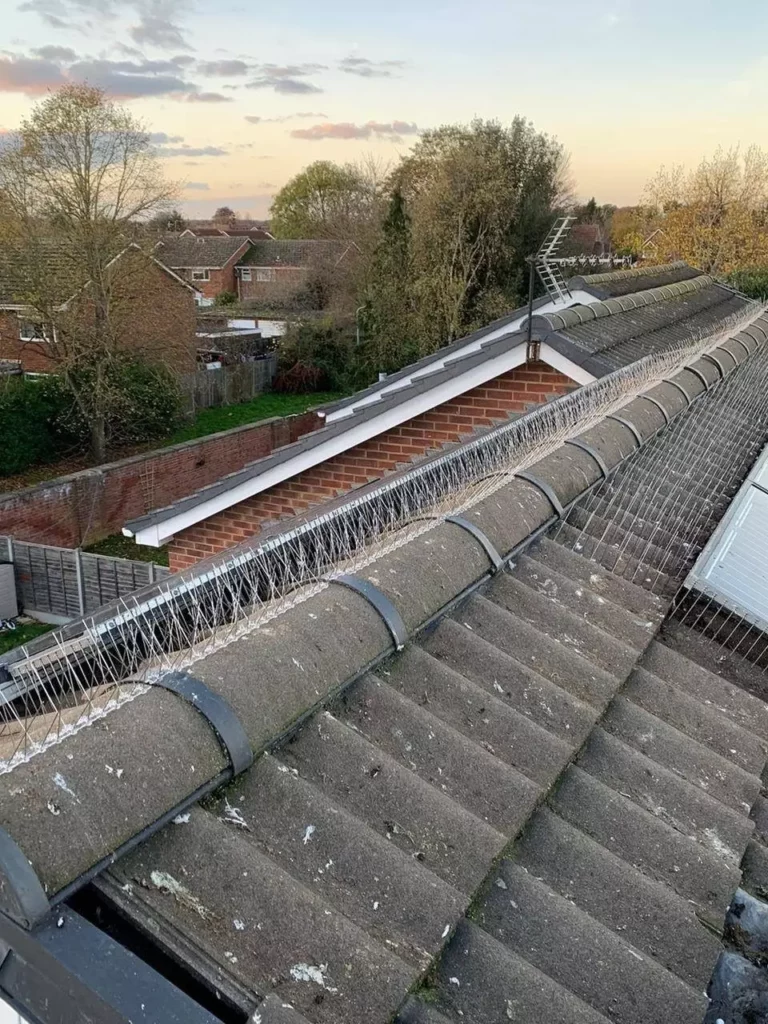 Bird Spiking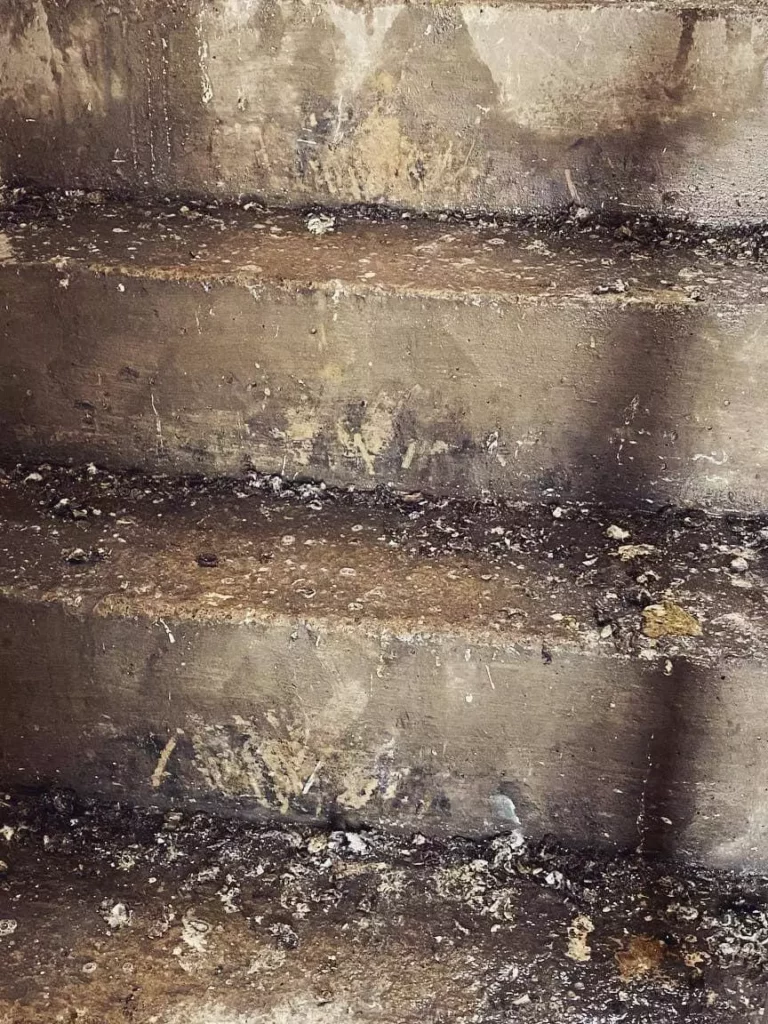 Pigeon Guano Removal
Pest Prevention Contracts
We offer tailored made contracts to suit your household or your business's requirements. Please Contact Us directly for your enquiry.
Proudly servicing customers in Milton Keynes and surrounding areas.
Eleanor Stevens
2023-07-28
They did what we needed them to do. Very good service.
Benjamin Brown
2023-07-14
Great professional service, always on time and extremely good knowledge of the problems. Able to diagnose and fix quickly and professionally and always with the offer to check back and maintain the issue if needed. Would throughly recommend.
Great Service from competent friendly people. Had the second waspnest in 4 weeks, and Kevin swung by within 10 mins to sort it out. Very fast and reasonably priced. Saved in my contacts fo future incidents. Very happy customer.
Kevin was very professional and got the job done successfully. Definitely recommend
Kevin has helped us enormously with our discovery of rats in our garden. It's never a pleasant situation and Kevin was really empathetic and offered us guidance on how to mitigate the risk of a reoccurrence. He always arrived on time, very personable and professional. Kevin- thank you. You've been great.
Excellent service Kevin identified where rodent was entering property and after one visit it was successfully removed, then after further monitoring repaired the access points. Always on time great value and would not hesitate to recommend.
I have used this services and very happy with the result no rats anymore thank you
Dave is excellent, really professional and friendly. It was a pleasure. A job well done! Thanks Lucy & Dean
I used BH Pest Control as I had rats in my loft. They offered a very professional service, keeping me informed and reassured at every visit. Dave visited my property several times, as per the process, and I felt that he took genuine care and pride in resolving the issue. I would certainly recommend BH Pest Control.